For the fifth consecutive year the Hotel Design Awards 2018 came to a successful close, with more than 400 distinguished guests from the Hotel and Architecture sector. The award ceremony was held on the Workshop Stage of the 100% Hotel Show on the first day of the exhibition, with a clearly enhanced profile and participations that stole the show, at a level higher than any other time. 
The prizes were presented by Zenios Zeniou from Destsetters, putting the focus on a more comprehensive approach by accommodations, which were showcased with the help of tasteful visual graphics. At the same time, the organizer of both the awards and the 100% Hotel Show, Mr. Dimitris Antonakos, announced the new era of the Hotel Design Awards to be launched in the upcoming year's event. The Hotel Design Awards of 2019 hold a great surprise for both the public and the participants, which will significantly reinforce their presence at the international level. The great success however of the Hotel Design Awards was also endorsed by the presence of all the participants who shared the joy of the winners and applauded the results, since their selection alone amongst the shortlisted participations was already a significant distinction, serving as a dynamic promotion for them throughout the event.
The evening stood out also for the distinguished presenters of the awards from Greece and abroad. More specifically, Ms. Daniela Fantini, CEO of Fantini Rubinetti, presented the award for the Best Boutique Style Hotel and talked about the big prize for the winners which is none other than the Fantini Workshop, whereas Danish designer Johannes Torpe awarded the prize for the Best City Style Hotel. The other awards in the main categories were presented by prominent members of the tourism industry and more specifically Jason Anastasinis from Travel Staytion and Christos Gekas from Blue Villas Collection.
In the special categories, the awards were presented by Kalia Konstantinidou from the Vedema, Istoria & Mystique hotels and Maria Theofanopoulou from GTP, who underlined their belief in the success of the event from the first year it was launched. The Award Ceremony was also attended by leading professionals from the architectural sector, such as Ria Vogiatzi from Elastic Architects, Maria Deda from Deda Architects, Aggelos Tzigounakis from Ek magazine and Manolis Oikonomou from Archetype.gr. Finally, representatives of the event's sponsors also took part in the ceremony, including Vassiliki Karadimou from LG, who awarded the prize for the Best Lobby/Foyer/Reception and Margaritis Nikolaos from Europa, Platinum Sponsor of the event, who gave a special address.
The protagonists of the evening without doubt were the winners themselves, as they managed to stand out amongst a multitude of truly outstanding participants, which made the work of the jury difficult - the result however met with the approval of everyone present.  The Hotel Design Awards came to a close with the VIP Opening Party at the central Lounge of the show, where participants celebrated  this special evening together with the visitors.
OFFICIAL RESULTS
Main Categories
Special Categories
Special Categories
Booth Awards 2017
PHOTOGRAPHS FROM THE AWARD CEREMONY OF THE HOTEL DESIGN AWARDS 2018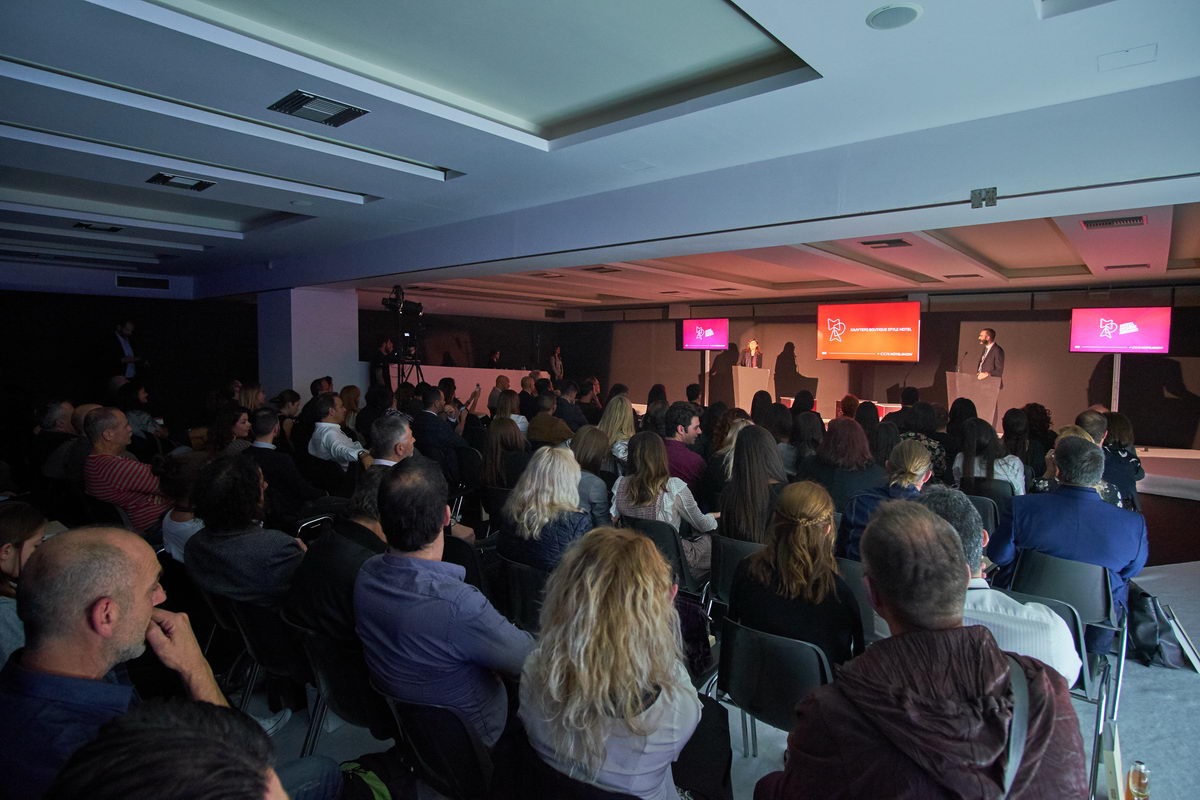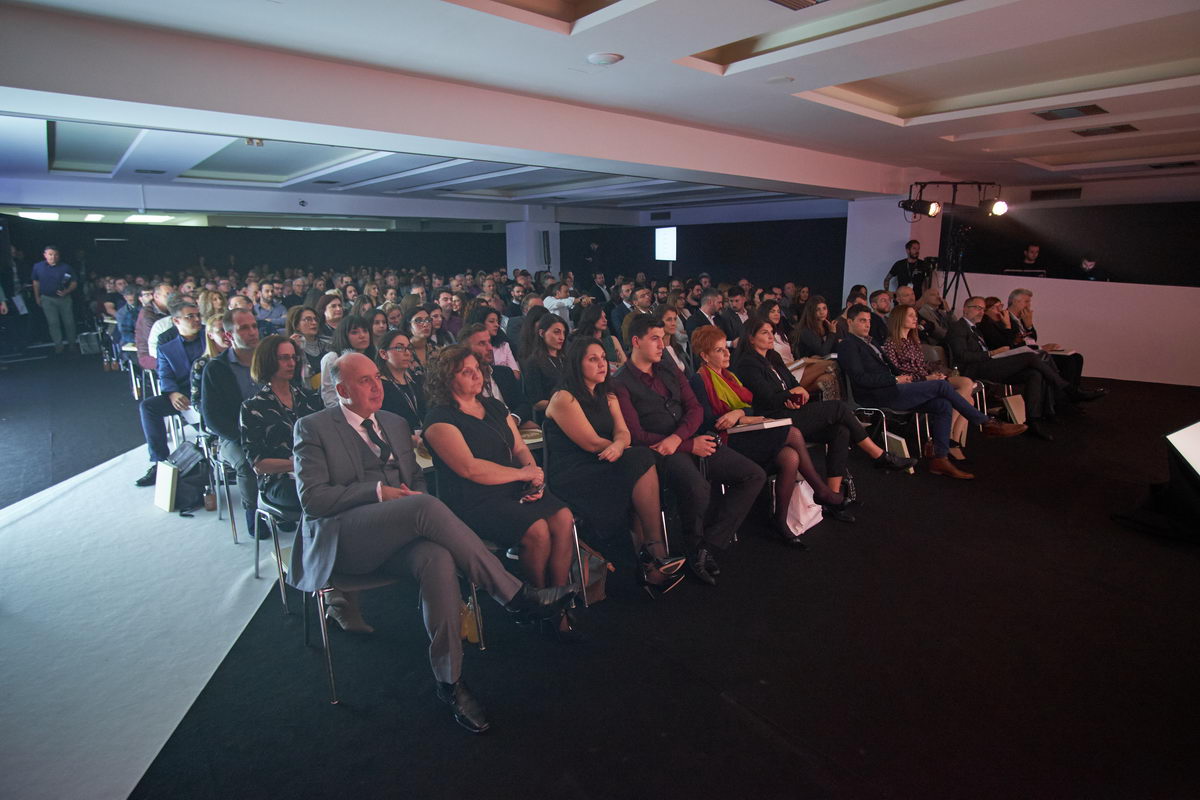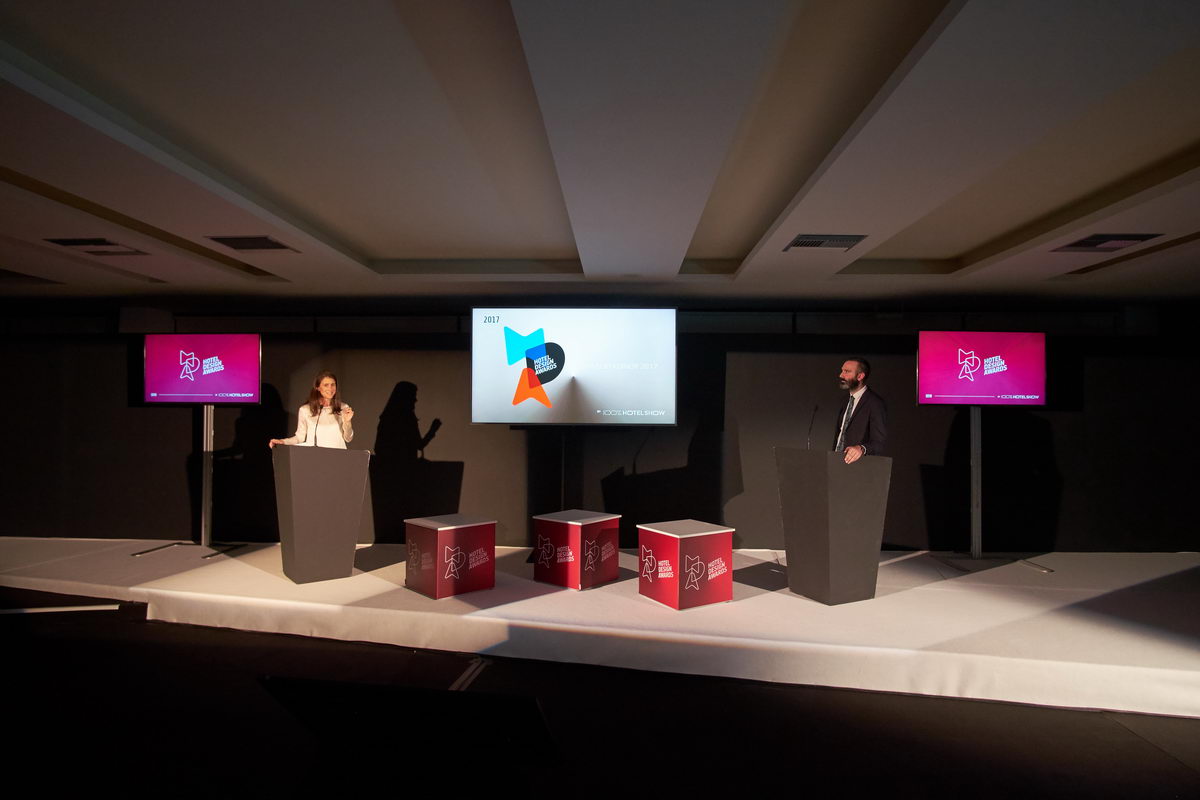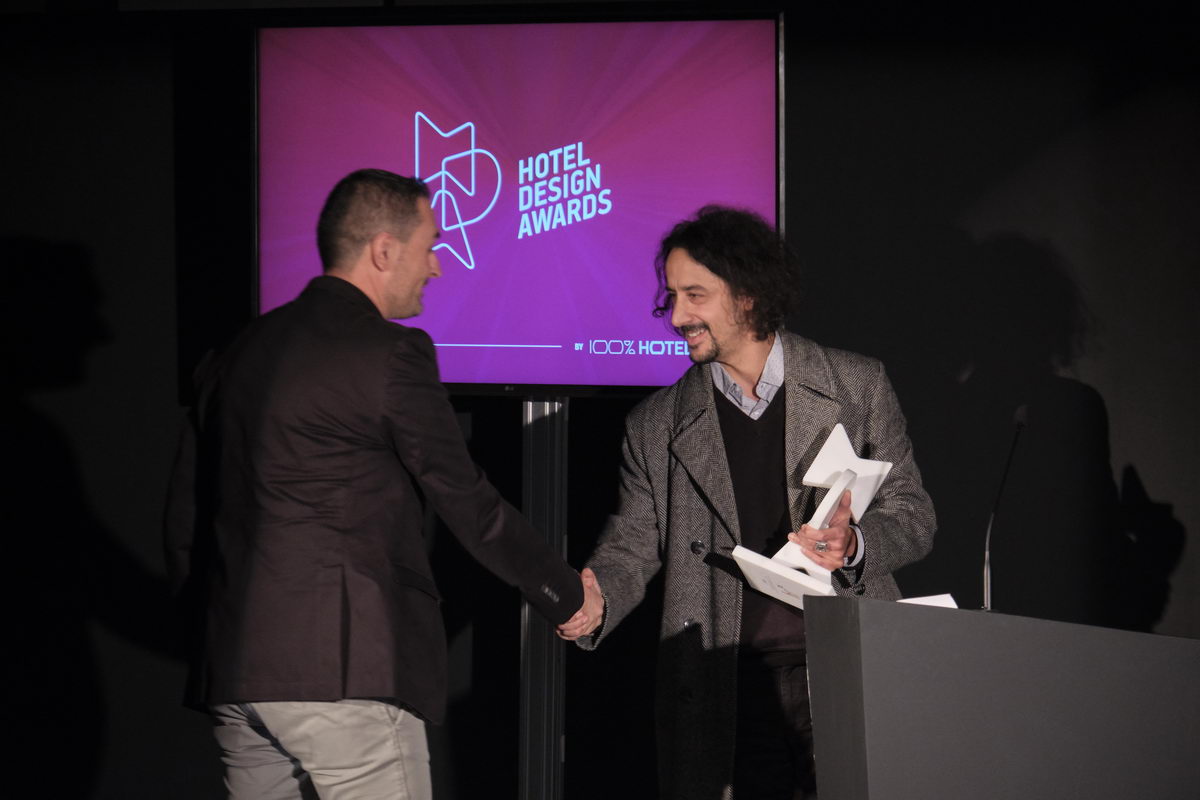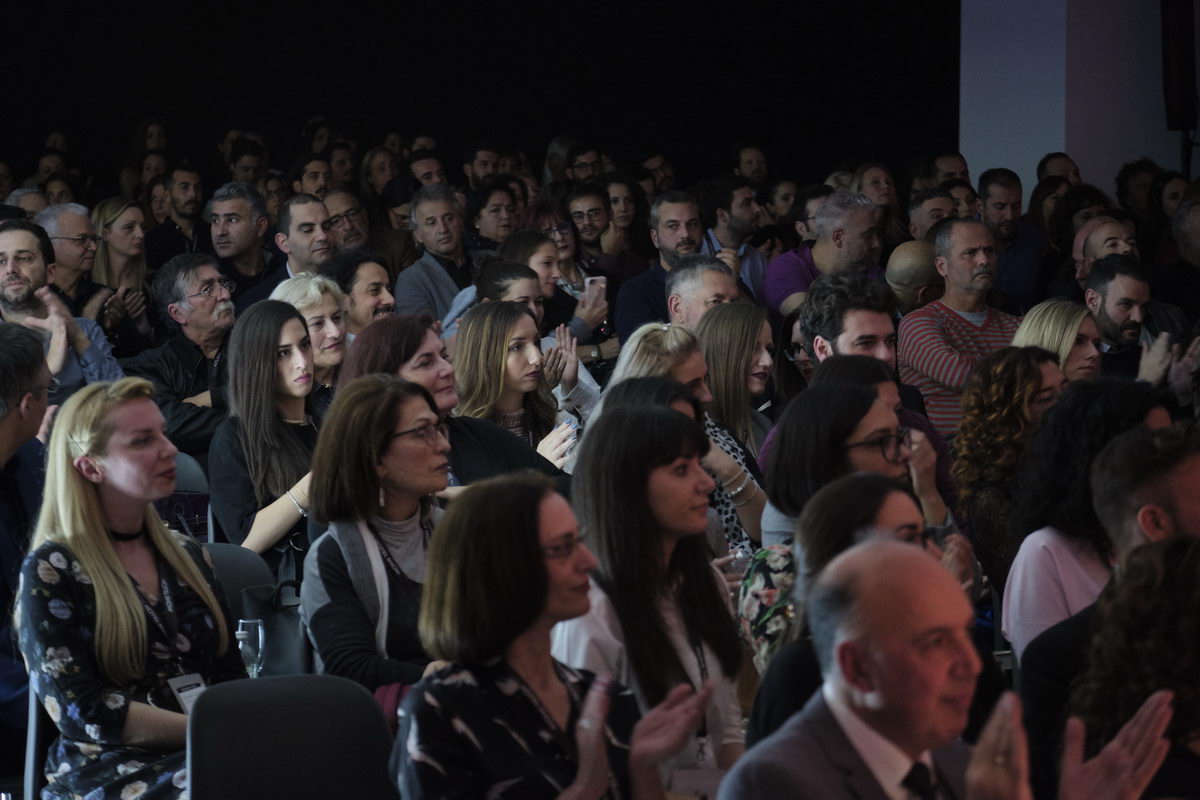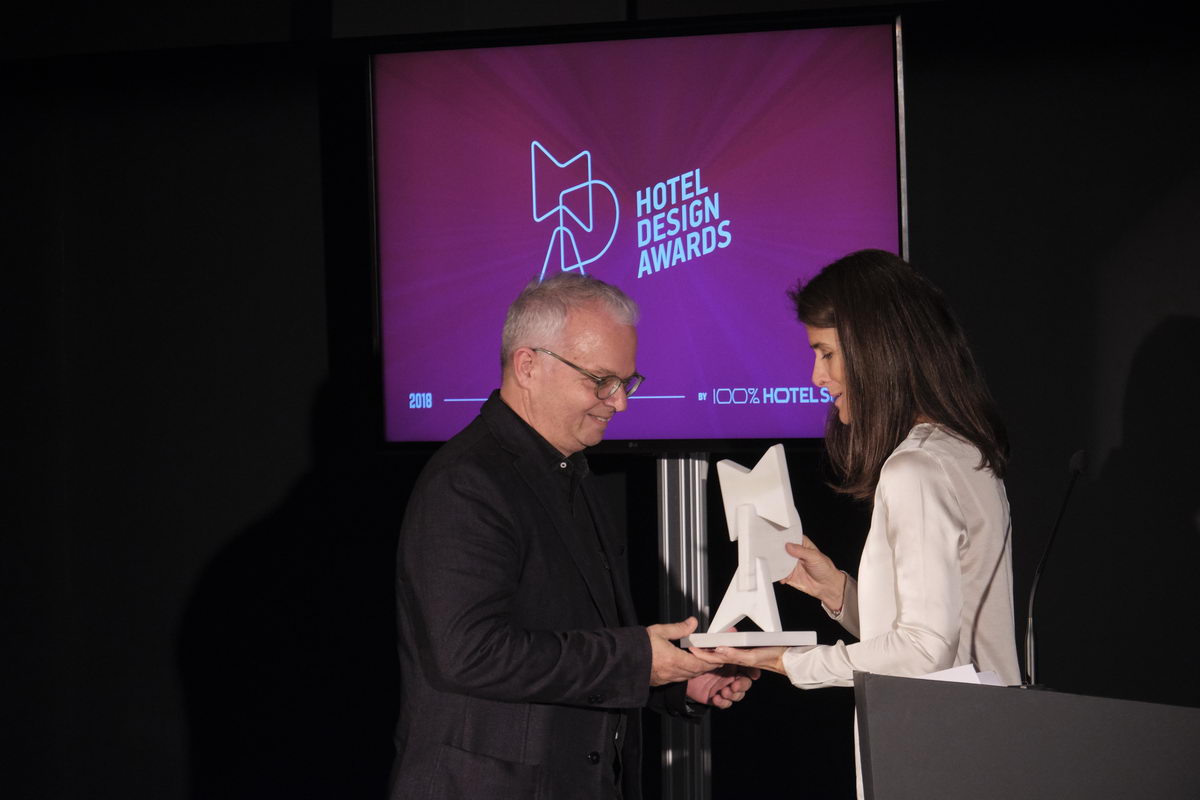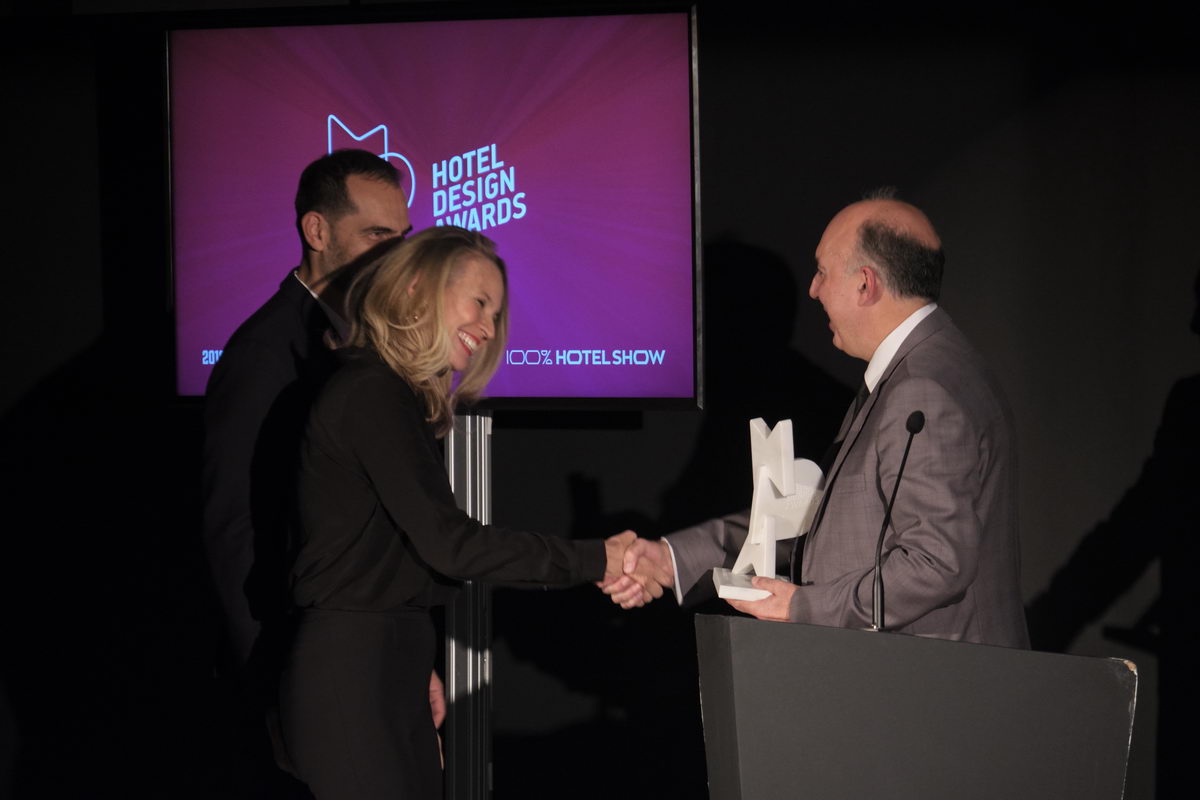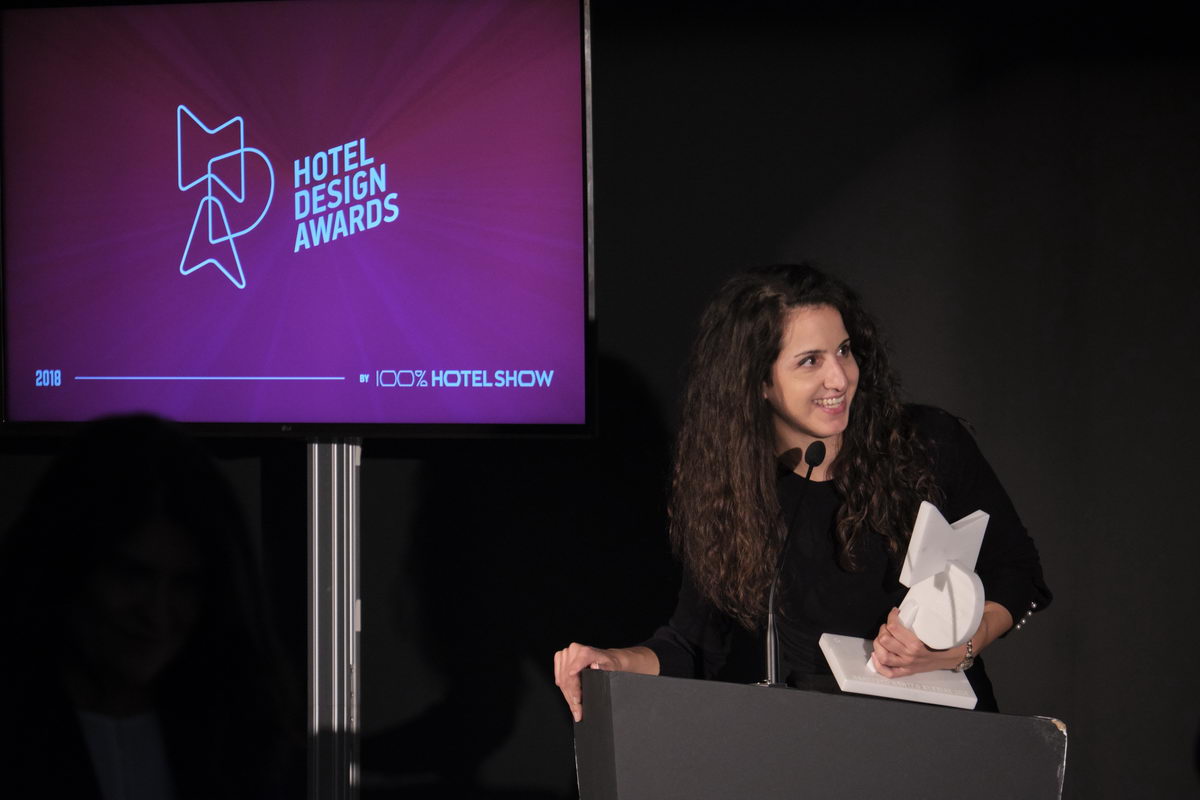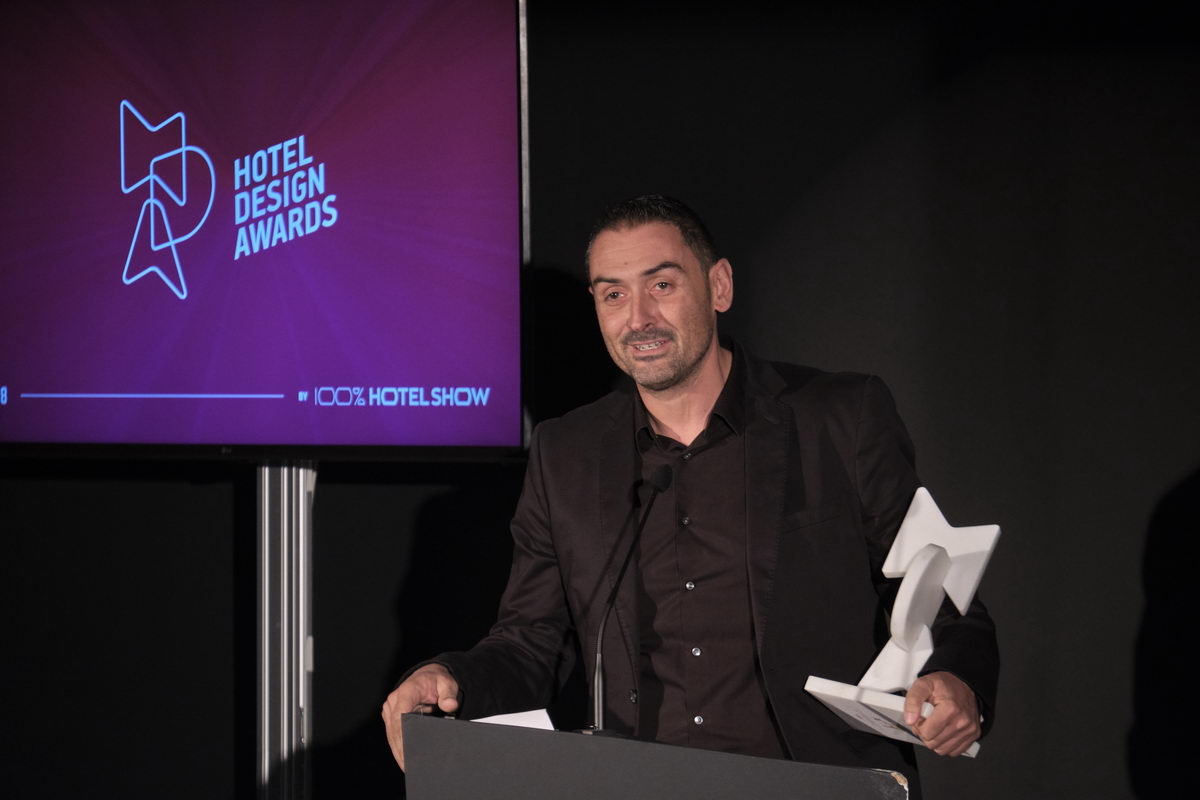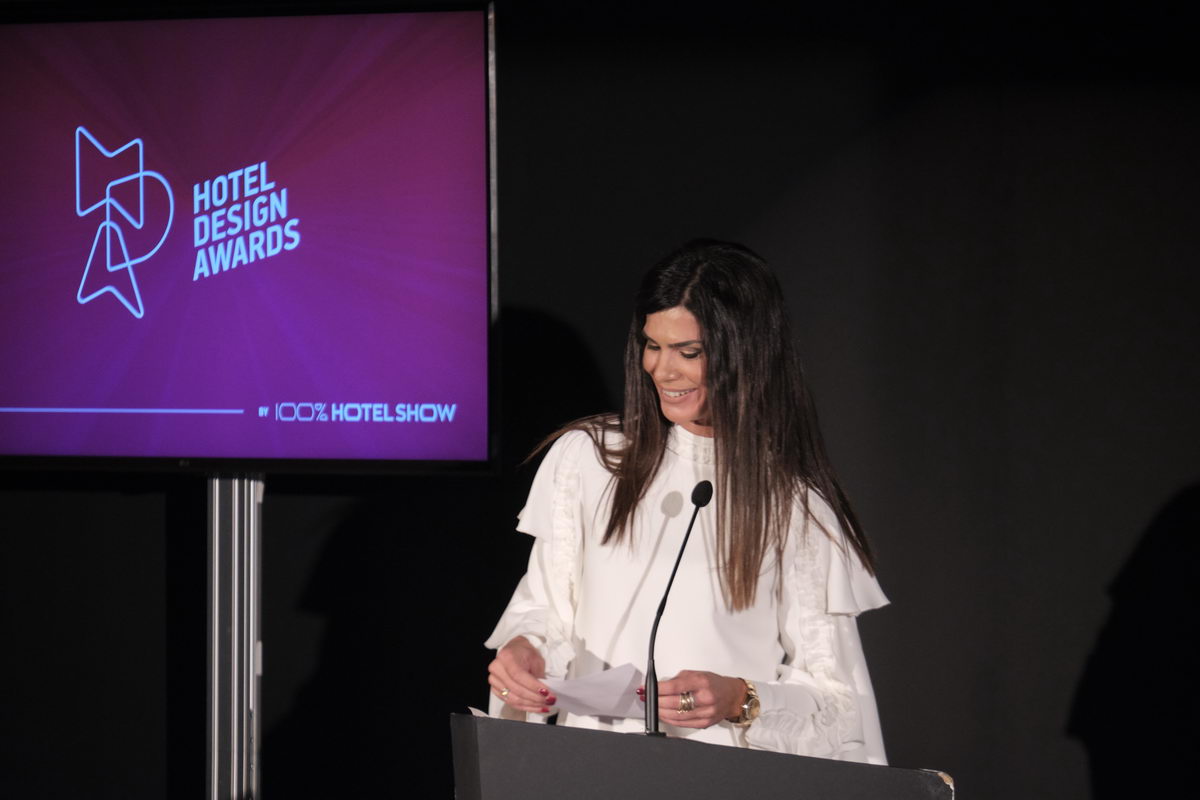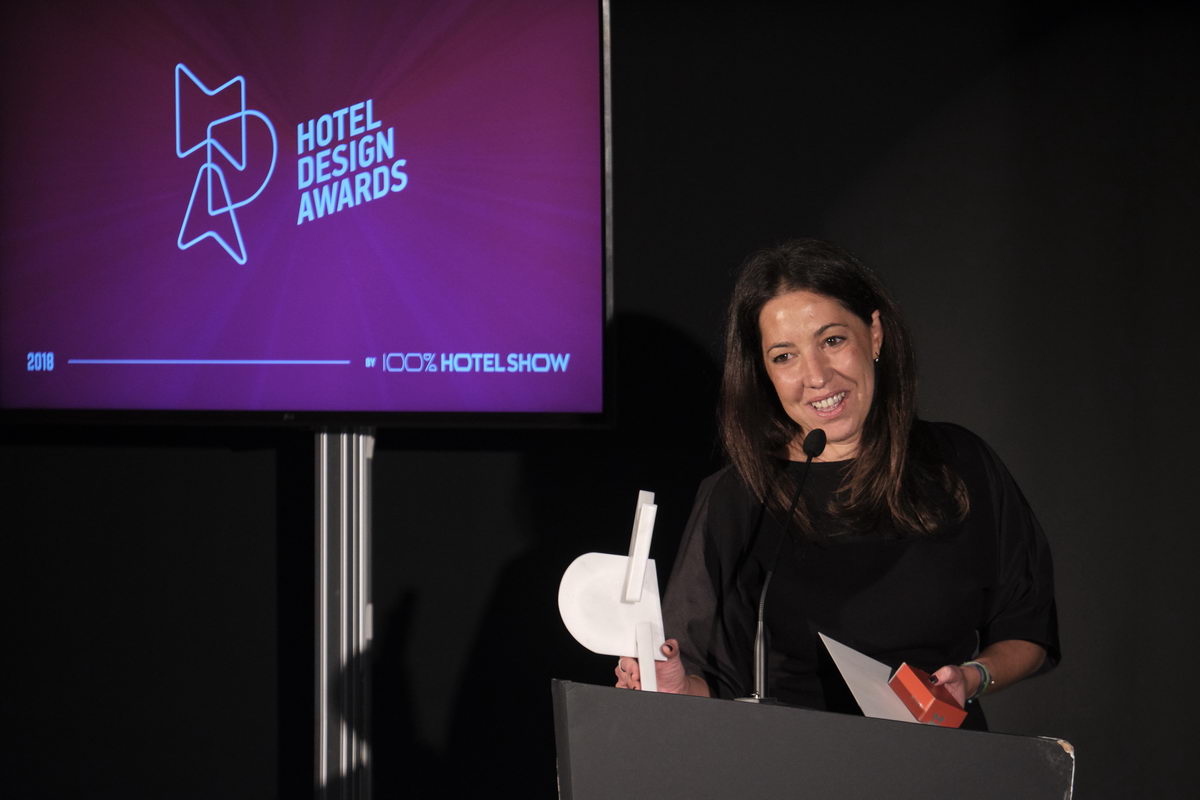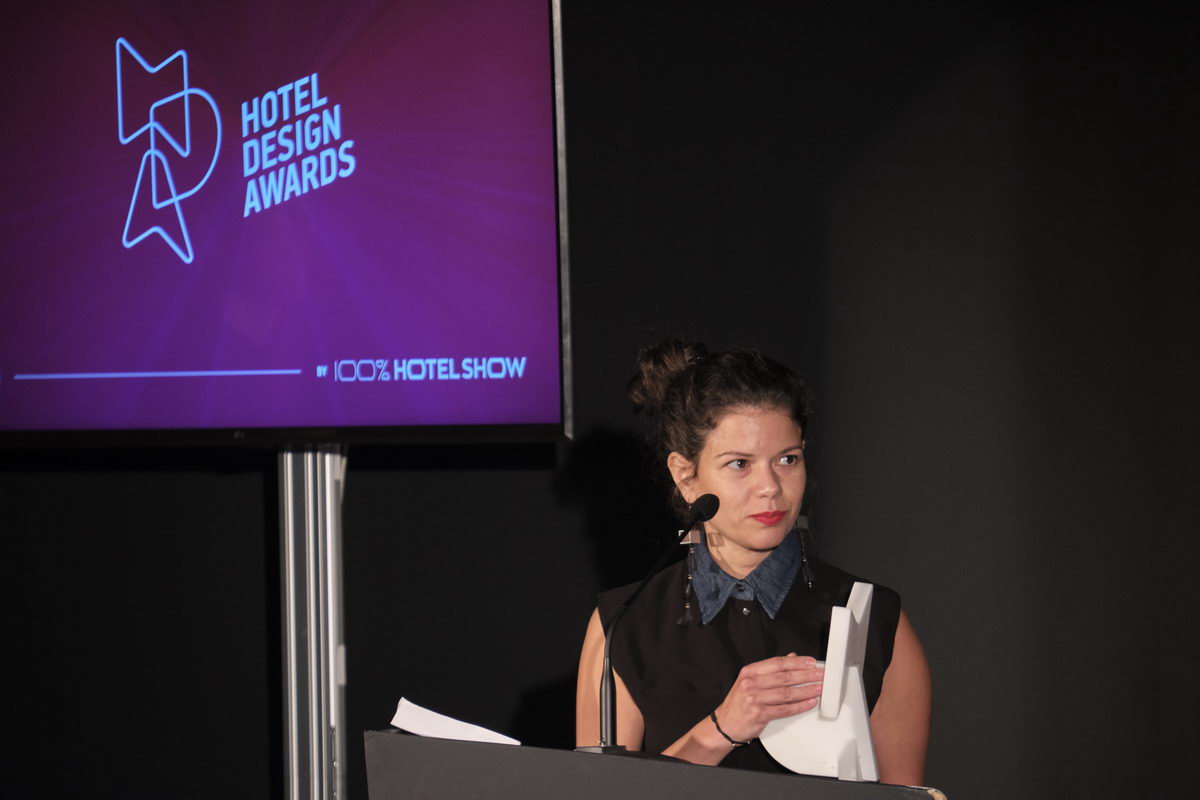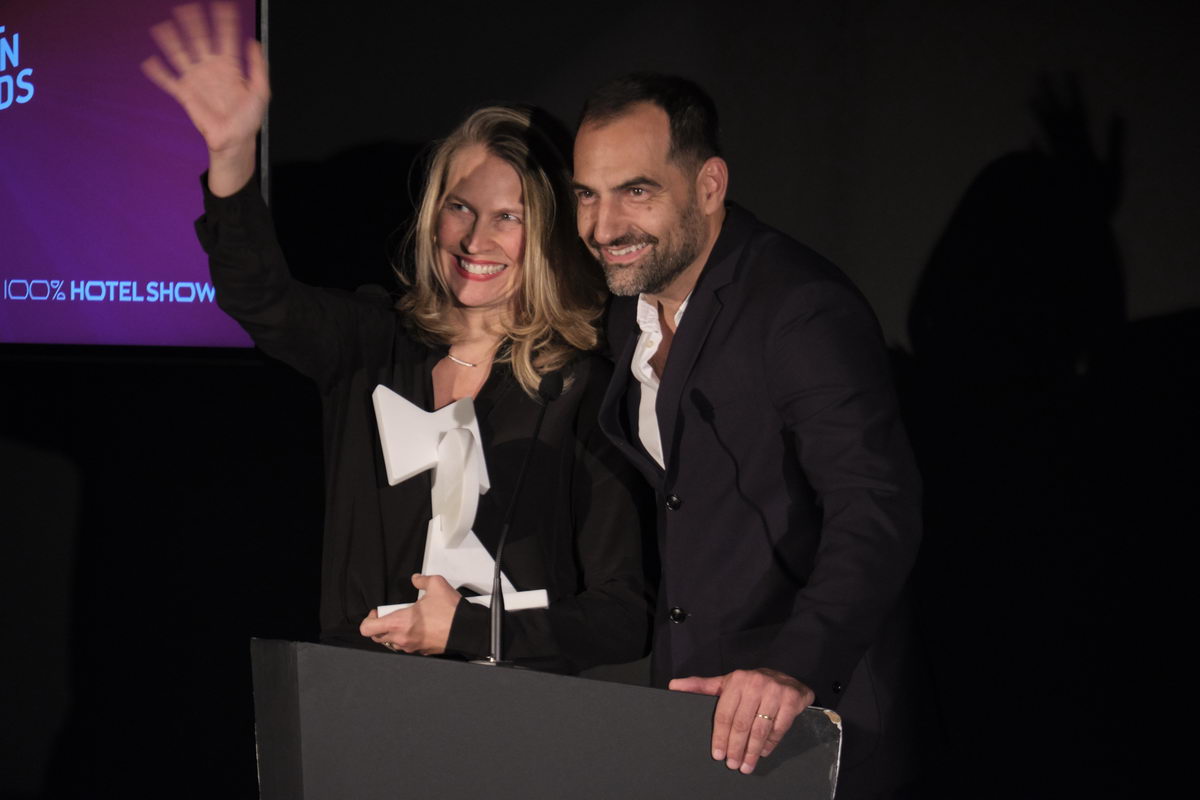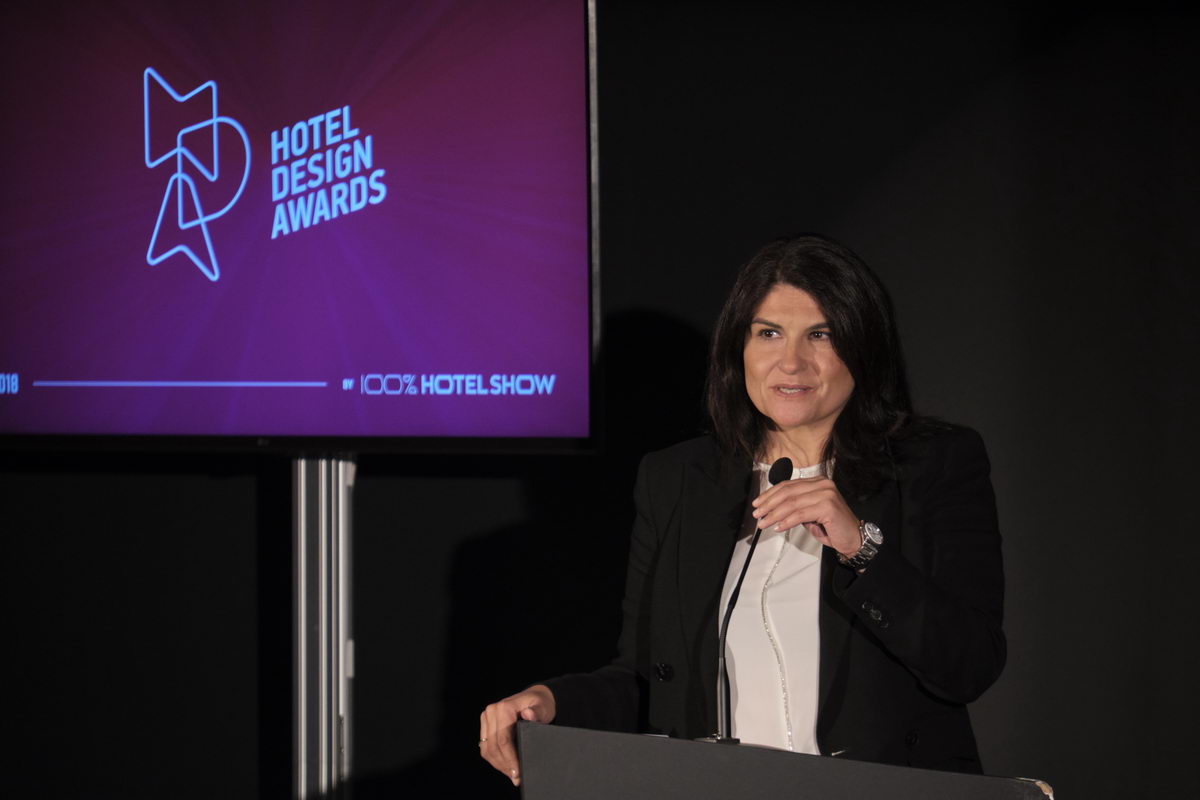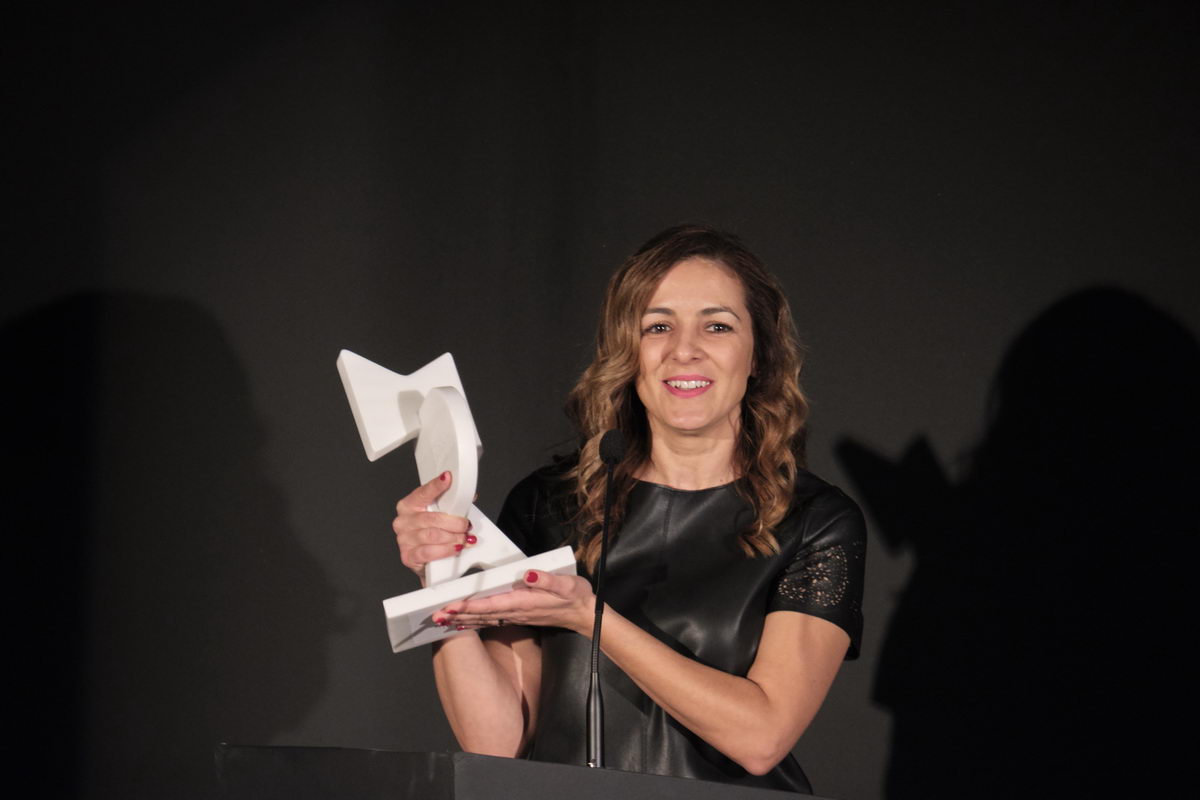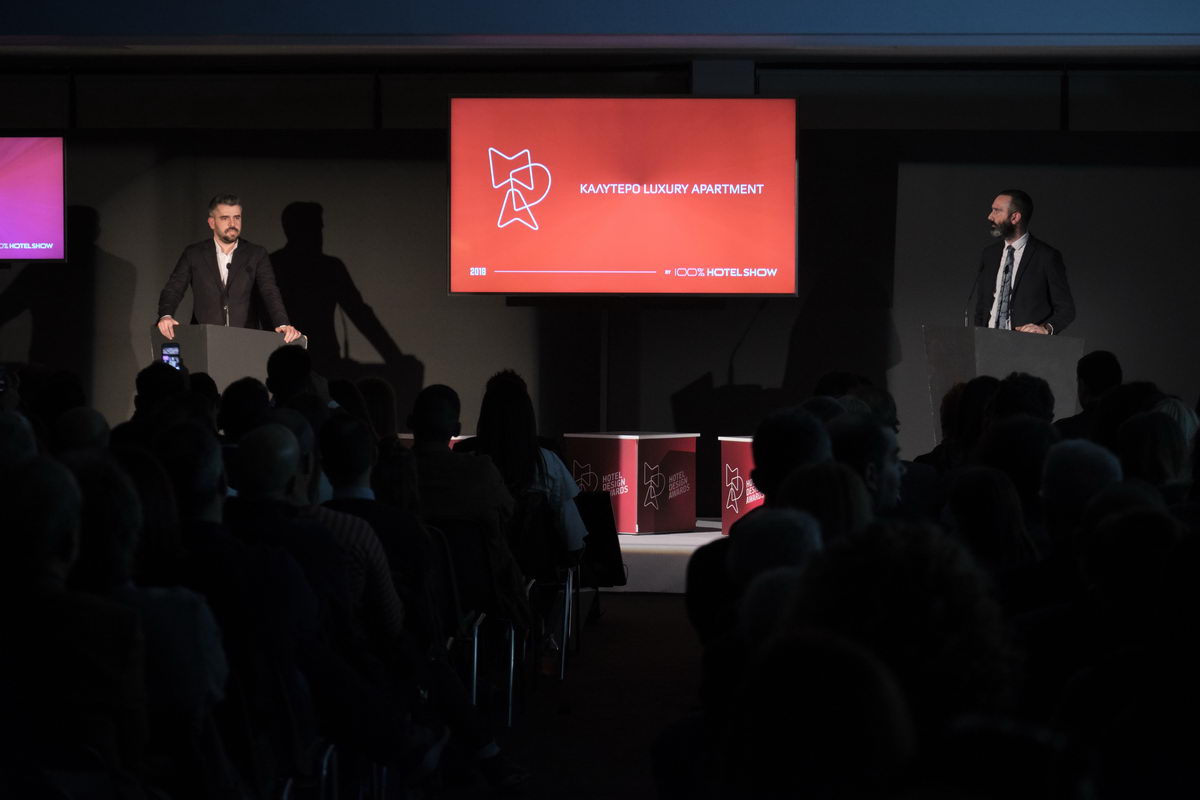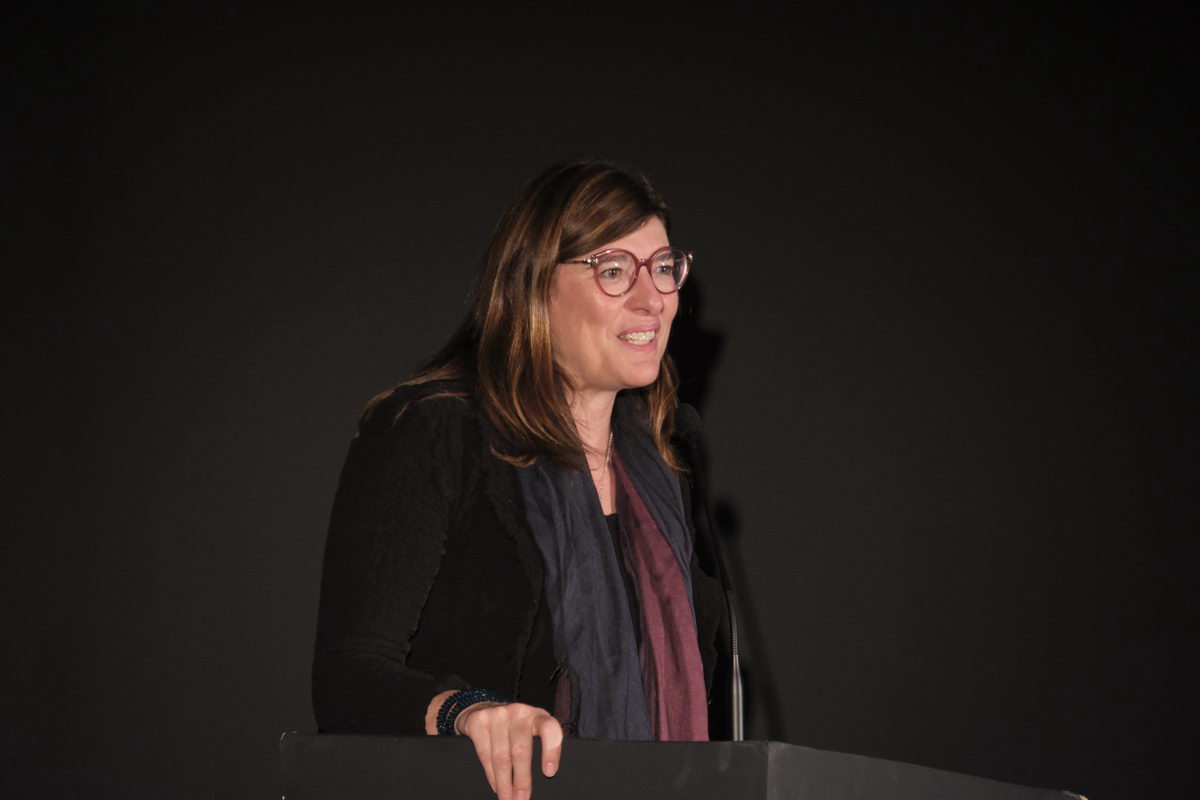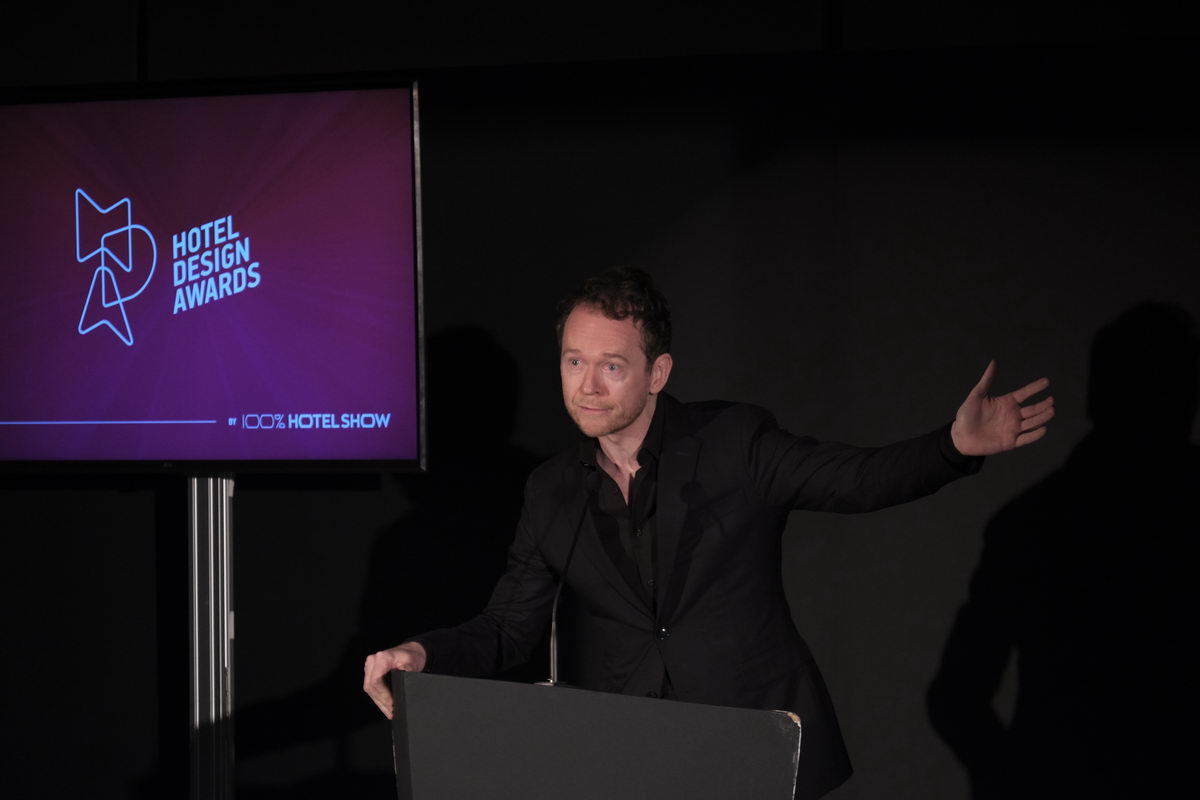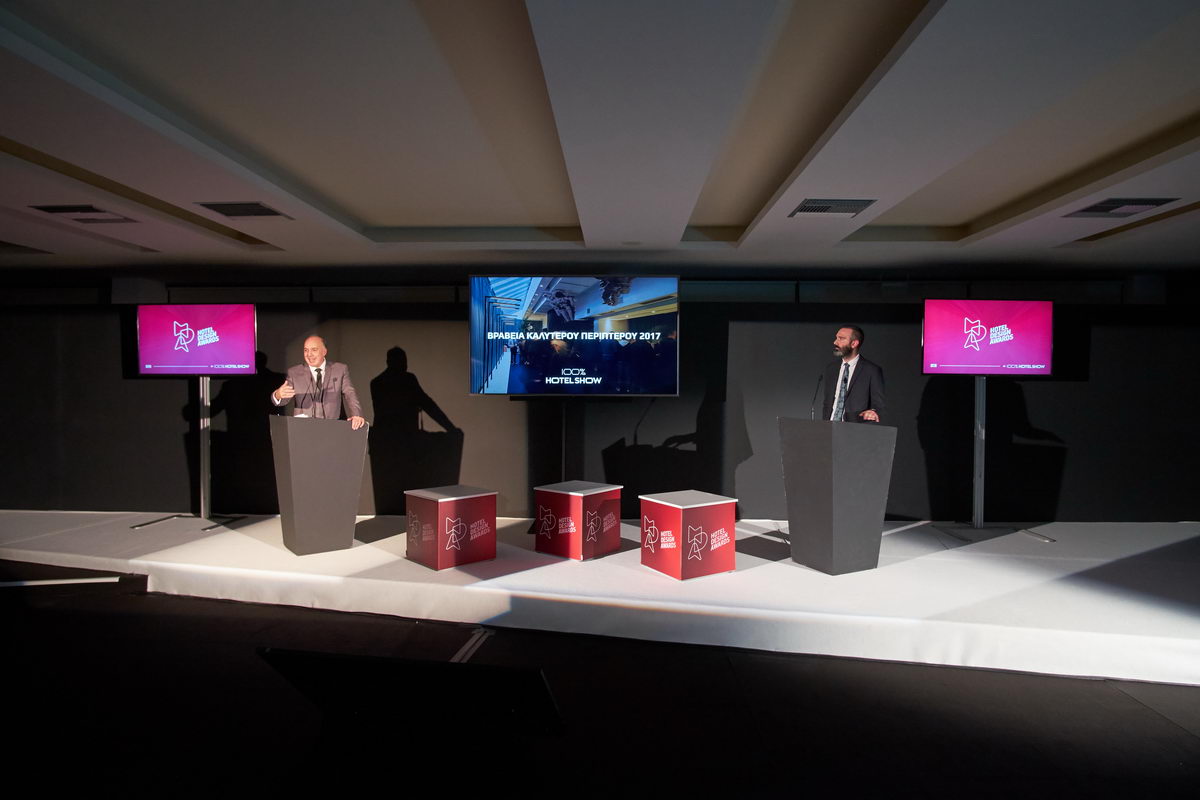 The jury of the Hotel Design Awards 2018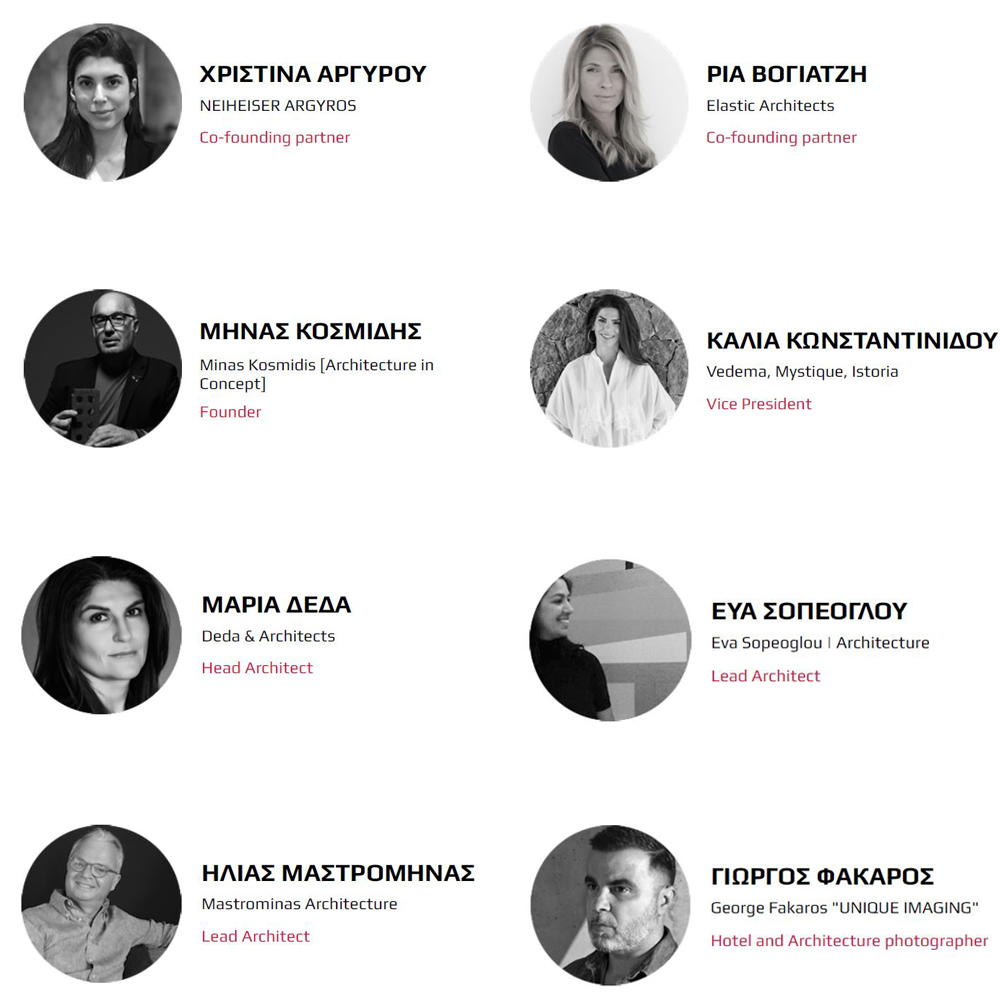 The Nominators of the Hotel Design Awards
AGGELOS TZIGOUNAKIS
ek magazine
EVO PAPADOPOULOU
Cozy Publications
MARIA THEOFANOPOULOU
GTP Headlines
VASSILIS BARTZOKAS
Archisearch.gr
NIKOS KONTOPOULOS
Casa Viva
Hotel Design Awards 2018 Sponsors