The award ceremony of 100% Hotel Design Awards held on Sunday 29 May 2016, at 19:30 at the ArchiGuide Event by Design Lab, confirmed the dynamic of the event and the strong correlation with the architectural world.
The ceremony was introduced by the CEO of event's organizer company DEMAND, Dimitris Antonakos, the Editor in Chief of Archisearch.gr, Stavros Martinos, and President of the Jury, Aris Giannopoulos.
After the ceremony, followed an alternative party, which took place in the exhibition hall of the Old Railway Station of Peloponnese for all the attendees.
The online magazine ARCHISEARCH.gr participates for the second year with its specialized expertise, as a Strategic Partner in editing and finalizing the nature of the event
J U R Y
1 0 0 %   H O T E L   D E S I G N   A W A R D S
Best City Hotel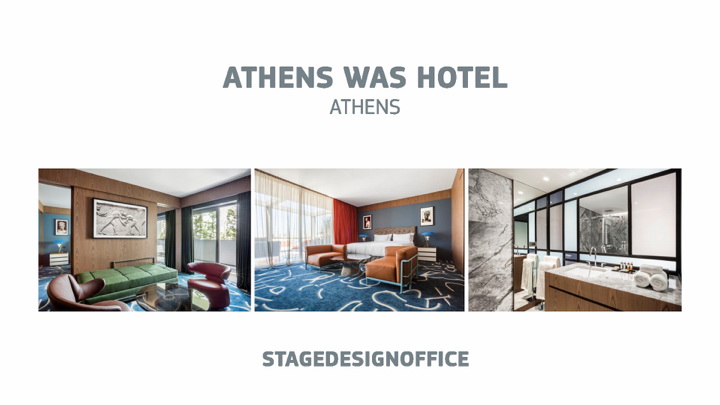 Best Holiday Hotel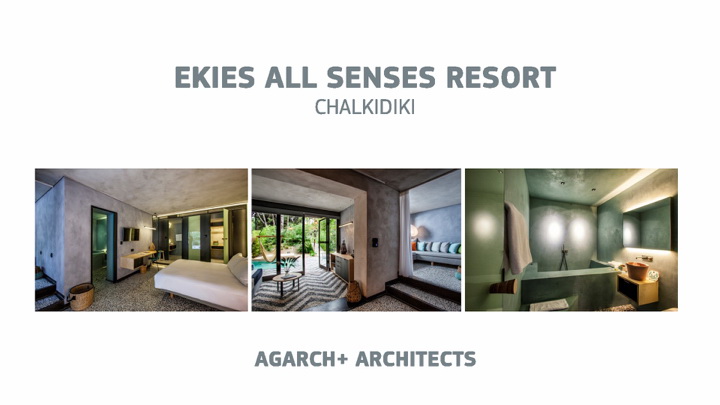 Best Bedroom & Bathroom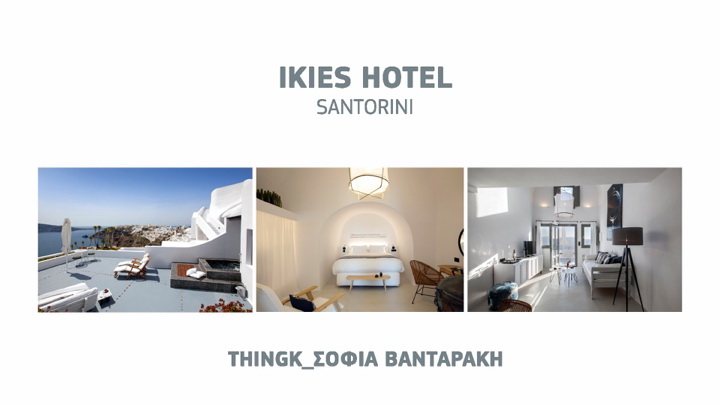 Best Lobby / Foyer / Reception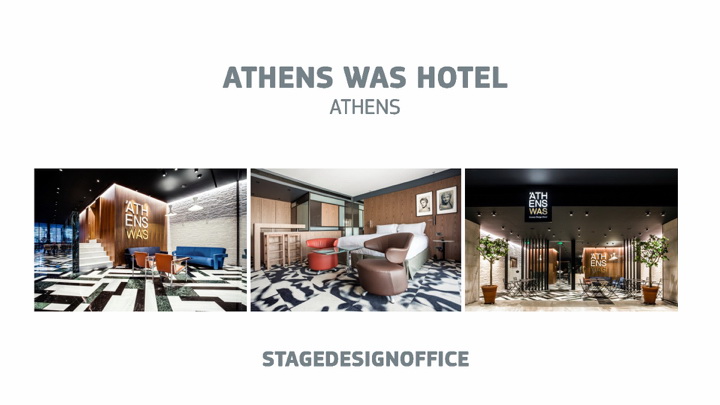 Best Spa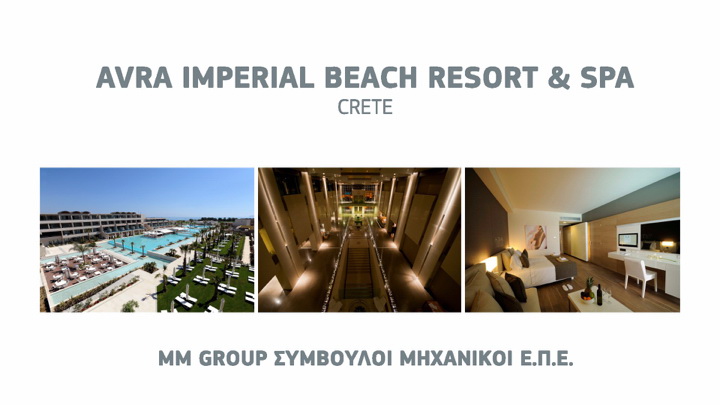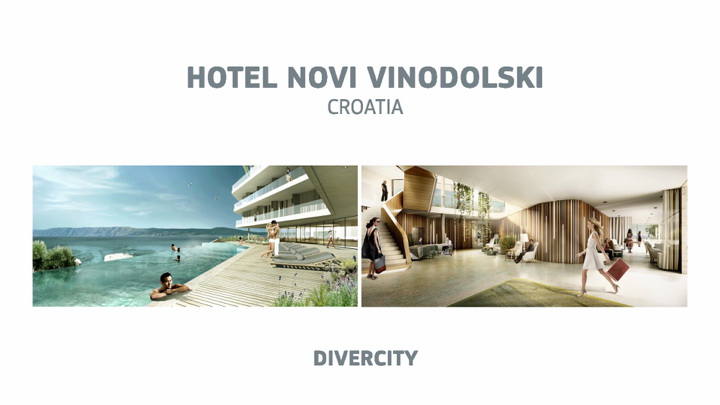 Best All-Day Restaurant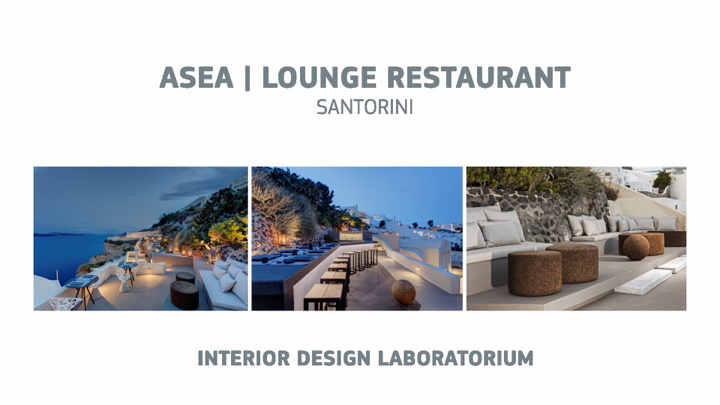 Best Hotel Lighting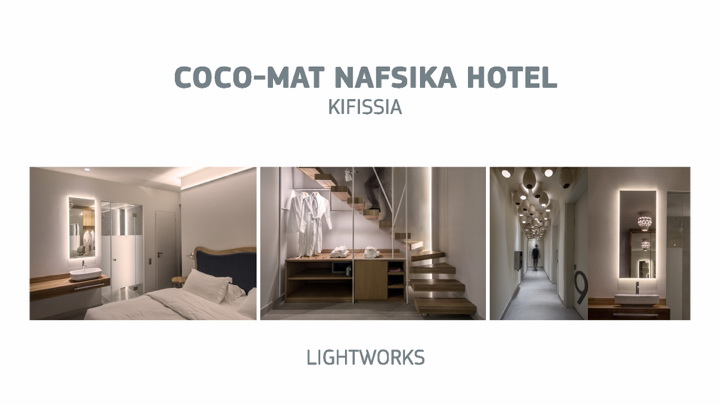 Best Landscape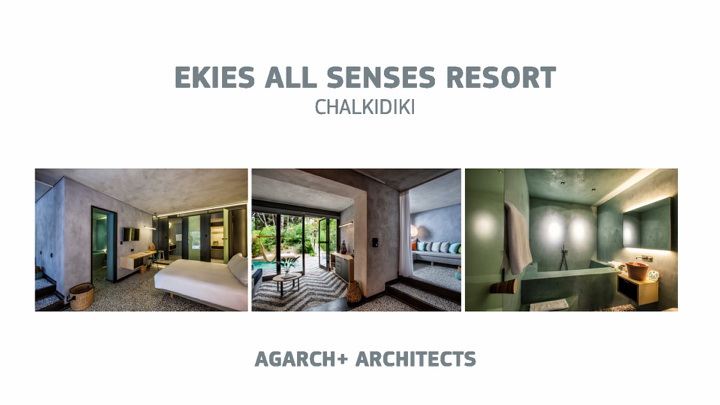 Special jury award for the highest total score
Special prize for non-implemented project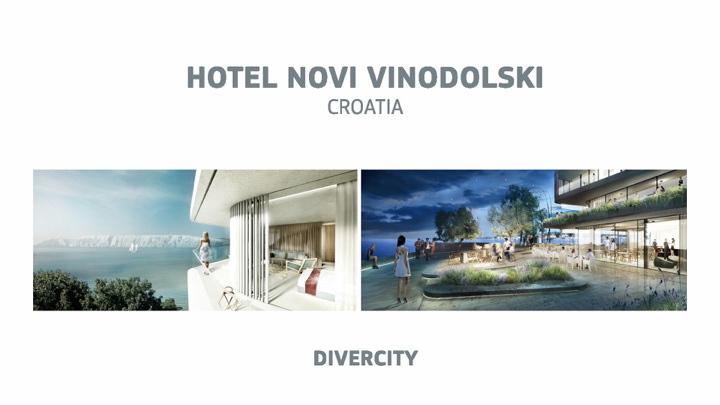 Audience Award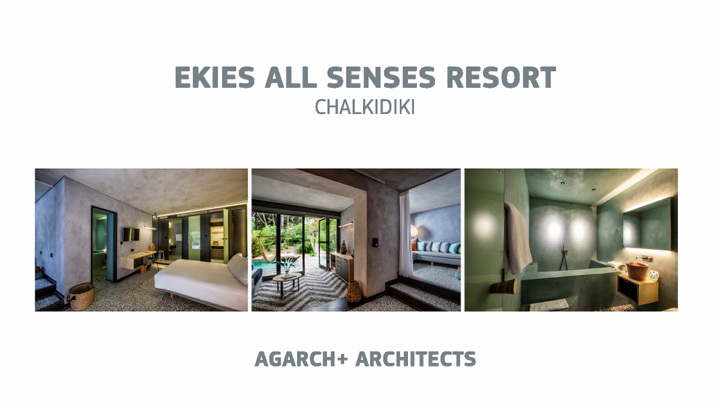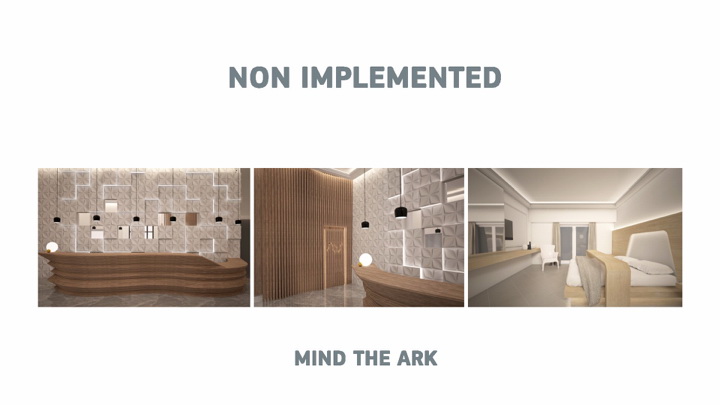 W I N N I N G   E N T R I E S '   G I F T S
Samsung and Design Hotels supports 100% Hotel Design Awards rewarding the winners for categories Best City Hotel, Best Resort and Best Hotel - Public Votes
The gifts offered by category are:
Best City Hotel | STAGEDESIGNOFFICE:
Samsung Monitor-Tv LT27D590CW 27 inches Full HD and 2 overnights for 2 at  Witt Istanbul Suites – Member of Design Hotels
S H O R T  L I S T E D  Σ Υ Μ Μ Ε Τ Ο Χ Ε Σ 
ALLEGORY HOTEL | SAVVAS KAMPOUROPOULOS – SOUMELA KARACHALIOU
ASEA | LOUNGE RESTAURANT | INTERIOR DESIGN LABORATERIUM
ATHENSWAS ΗΟΤEL | STAGE DESIGN OFFICE
ATLANTICA IMPERIAL RESIDENCES RESORT | F&K KYDONIATIS & PARTNERS
ATRIUM VILLAS | HHHARCHITECTS-HATZIMIHALIS NIKITAS – HOLEVA IOANNA
AVRA IMPERIAL BEACH RESORT & SPA | MM GROUP CONSULTING ENGINEERS L.T.D.
CASA DELFINO | ANNA LAMPRINOU
COCO-MAT NAFSIKA HOTEL | LIGHTWORKS. 
DESIGN HOTEL ARCHITECTONIKA  | N.SGOUROS AND PARTNERS
DOME RESORT | UTOPIA LANDSCAPES TSERPELIS 
EKIES ALL SENSES RESORT | AGARCH+ ARCHITECTS
F ΖEEN RETREAT | DE-AR ARCHITECTS  
GRACE SANTORINI HOTEL & VILLA  | GRACE HOTELS GROUP
IKIES HOTEL | THINGK- SOFIA VANTARAKI
IN[N]ATHENS | WORKSHOP - S DIONISIS SOTOVIKIS
KASTRI CONTEMPORARY HOTEL | DOMOTEL HOTELS & RESORTS 
MAKRYAMMOS BUNGALOWS | AM3 ARCHITECTS
NOVI VINODOLSKI HOTEL | DIVERCITY 
ORION HOTEL | MINAS KOSMIDIS
PSAROU BEACH LUXURY SUITES | GRUPPO DECORATIVO
SUN BEACH | ARCHITECTURAL OFFICE LEFTERIS TSIKANDILAKIS AND ASSOCIATES
VILLA KERASIA | ARCHITECTURAL OFFICE LEFTERIS TSIKANDILAKIS AND ASSOCIATES
VILLA THEA | TSOKA ELENI-INTERIOR ARCITECTURE & DESIGN
APEIROS CHORA | APEIROS CHORA
NON IMPLEMENTED | MIND THE ARK
PSILI AMMOS | ALSOKNOWNAS ARCHITECTS 
Best Resort | AGARCH+ ARCHITECTS:
Samsung Monitor-Tv LT27D590CW 27 inches Full HD and 2 overnights for 2 at Rooms Hotel Kazbegi –  Member of Design Hotels
Best Hotel - Public Votes | AGARCH+ ARCHITECTS, MIND THE ARK:
1 Smartphone Samsung Galaxy S6 Edge (AGARCH+ ARCHITECTS) and 2 overnights for 2 at Qvest Hotel Cologne –  Member of Design Hotels (MIND THE ARK)
Special Voter's Gift
Samsung, beyond the gifts intended for the participants in the competition, offered another gift to one of the participants in the voting for the special "Audience Award" during the 100% Hotel Show. Specifically, the Special Voter's Gift was a mobile Samsung A3 which after the draw was received by the architect Chronas Angelos 
V I D E O
P H O T O S