BLUETOOTH  WIRELESS  TECHNOLOGY
With the new devices equipped with Bluetooth® wireless technology, your favourite music is always connected via Wi-Fi and played in digital format. In fact, thanks to Bluetooth® wireless technology, you will no longer need a wired connection or a docking station. Simply activate Bluetooth on your smartphone: connection is automatic and music spreads throughout the rooms, with the option of adding unlimited local sources.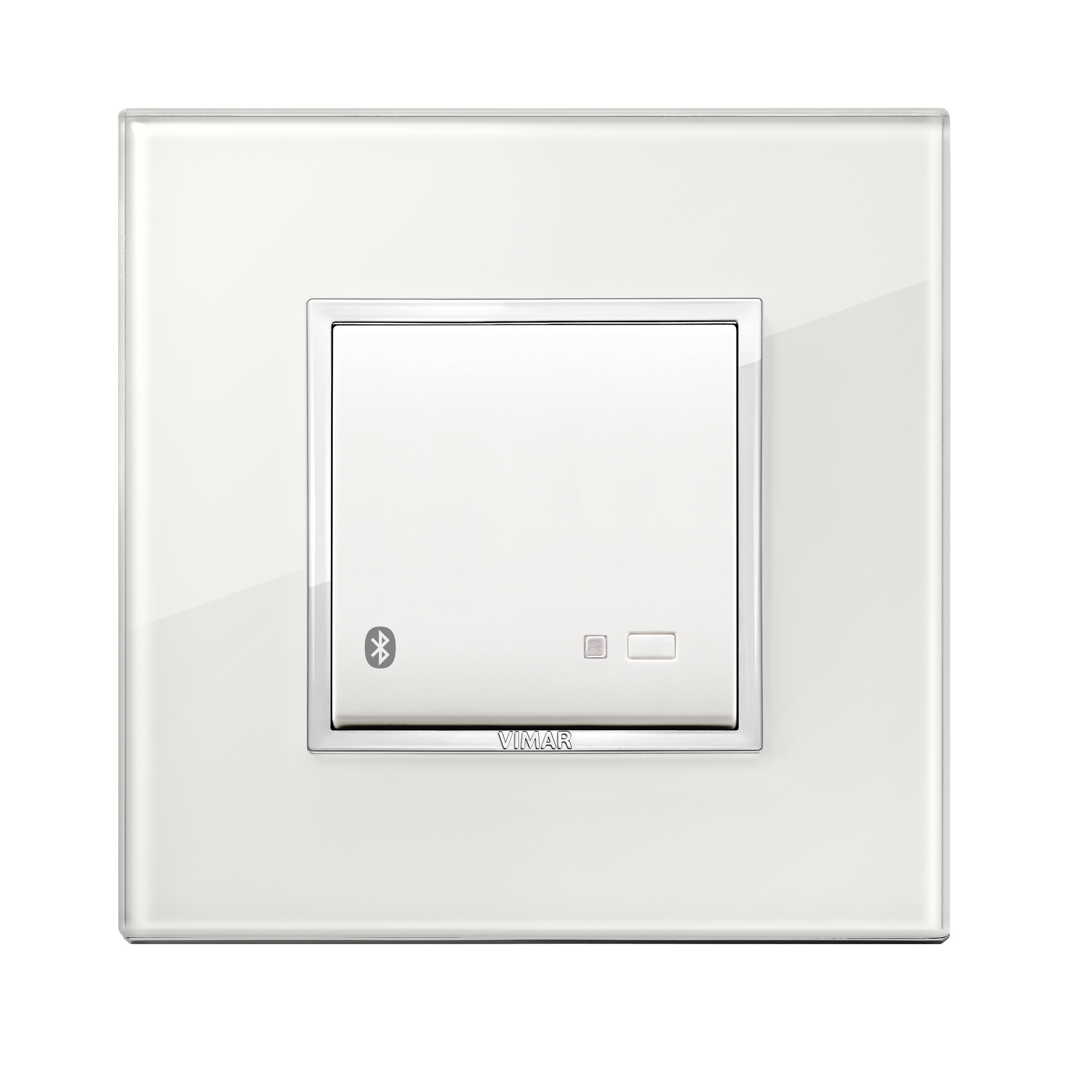 UNIVERSAL BUS CONTROLS

The range of controls dedicated to the By-me home automation system and to the Well-contact Plus building automation system, based on KNX standards, has been renewed. Thanks to the new controls, each module has twice as many functions: it is now possible to configure four different functions on a two-module box and six functions on a three-module box, two per button. Moreover, additional system functions can be controlled by pressing or holding down the key.
More info: 
VIMAR HELLAS A.E. www.vimar.com/el/gr