Visiting Ηotel Shows is not just a habit for hoteliers; it is an important activity that contributes to the boost of entrepreneurship in the industry and its overall development.  As Covid-19 has put a halt to the Organization of Trade Shows, there is a growing concern in the Tourism Industry. Both hoteliers and companies are looking for solutions to bridge the communication gap that has been created. 
The 100% Hotel Show, one of the most important shows for hoteliers over the past years, conducted an analysis of the communication needs in the industry and came back with a new proposal that does not simply promise to provide online communication tools but organize an Online Show that will simulate as much as possible the physical one.
But what is the thinking behind this bold approach adopted by the 100% Hotel Show team?
Let's start by giving an answer to why hotel shows are essential even under the Covid-19 circumstances. 
Even though 2020 has been an unprecedented year, it became evident in practice that, even under the most adverse conditions, people still want to travel. It seems that in 2021, occupancy rates will be much better, although market terms and hotel operation will be much different. Having said that, hoteliers will have to rethink everything about their accommodations, from Strategy to Design, and operate in a new, more competitive environment with additional operation standards and new demands from travelers.
This market shift explains the importance of Communication between Hoteliers and solution providers, who bring forward new offerings with which hoteliers - who need them more than ever - are not familiar with. As the single most important communication tool - Hotel Shows - is inactive, a new way to organize shows and improve communication in the industry needs to be found.
Despite concerns that it will be difficult to make new investments in hotels this year, investments are actually necessary given the change in circumstances and the need for hotels to adapt in order to survive.
And what does the 100% Hotel Show propose for trade shows in the Covid-19 era?
The 100% Hotel Show has always boasted of its Digital Aspect, with hundreds of thousands of website visitors and over 40,000 pre-registrations through the website, making thus the idea of an online event more tangible.

And this idea is extemely simple:
All Exhibitors are ready, waiting in front of their camera, as they would have been waiting in their booths in the physical Show.
Hoteliers can see which exhibitors are available and also turn on their camera.
The meeting takes place in the form of video call during which hoteliers can present their premises on camera.
On top of that, all companies and visitors will be able to interact only during the Show opening hours, that is to say on 23-27 November, from 10:00 to 18:00, which makes the whole experience even more similar to the actual experience of the physical Show.
Therefore, hoteliers know that during the days of the event they can visit www.hotelshow.gr and talk live to more than 200 companies, in a dedicated one-to-one environment. Just like they would do at MEC Paiania!
Apart from one-to-one meetings:
To make this experience even more similar to the physical show, apart from one-to-one meetings, Hoteliers can attend real time workshops and presentations from the Hotel Design Awards contestants, for an even fuller and more complete experience. In essence, not only does the physical show experience remain intact, but it is enriched with even more elements to keep visitors interest alive for as long as they navigate in this virtual show.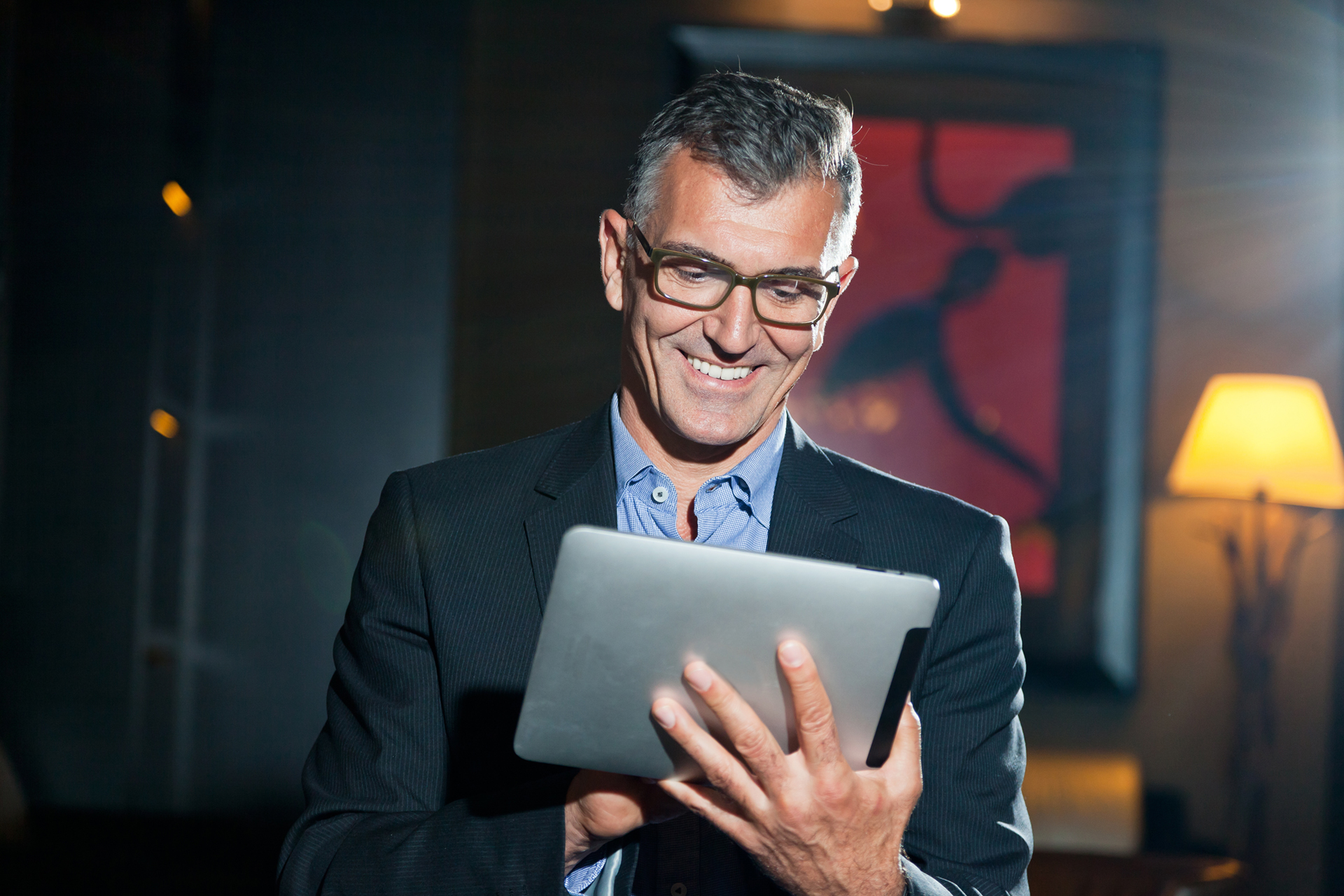 But why does this lay new foundation in the communication between Hoteliers and Companies?
This new foundation does not consist of some groundbreaking innovation. It is rather based on the practical way in which the 100% Hotel Show approaches the organisation of an Online Version of the Show which is here to stay as an integral part of the physical even that will take place in November 2021.
This means that the 100% Hotel Show intends to keep the possibility of the remote Show visit, even when the physical Show comes back next year, at MEC Paiania, thus enabling Hoteliers who will not have the chance to travel, to contact the Exhibitors live. 
Therefore, the Online Version of the 2020 Show is not just a mandatory solution because of the circumstances but an opportunity for the evolution of the 100% Hotel Show into a modern event that adapts to new conditions and embraces innovation.
This year's 100% Hotel Show will be organised online, from 23 to 27 November, in a dedicated digital environment, thus becoming the first fully online trade show in Greece, allowing hoteliers to contact more than 200 companies live via video calls.